IPG Paintball Tickets are great value and are accepted by Delta Force Paintball
If you have purchased paintballing tickets from IPG Paintball you're in for a real treat.  IPG Paintball tickets are excellent value and represent a substantial saving on the cost of playing.  The tickets are accepted by high quality paintball companies all over Australia including: Heartbreak Ridge, Samford Skirmish, Delta Force Paintball, Melbourne Indoor Paintball, Dash Paintball and many more.
We've seen some negative reviews posted online by competing paintball operators – ones not fortunate enough to have been accepted as clients by IPG Paintball (including 'Action Paintball' through it's captive forum australiapaintball.com).   However, we at Delta Force Paintball have nothing but praise for the professional promotions IPG Paintball carries out and we're delighted to welcome their customers to our paintball centres.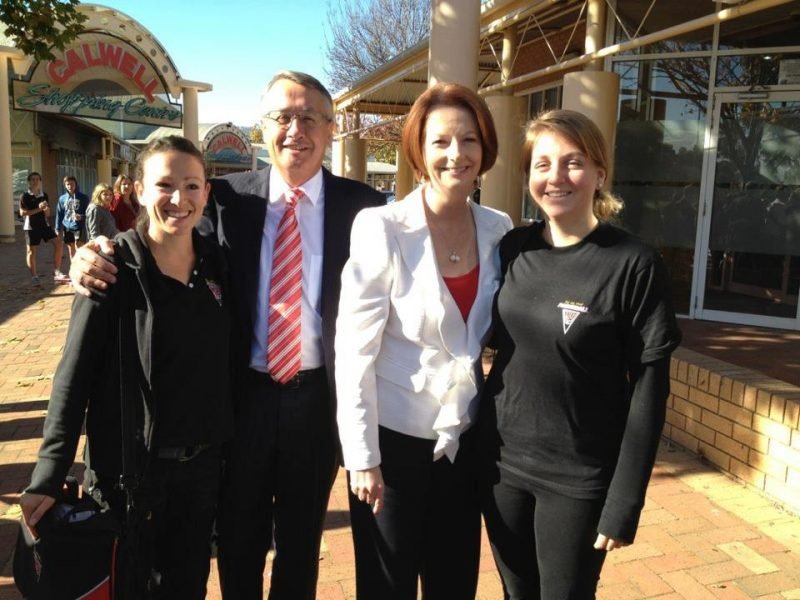 Look out for IPG Paintball promotions in a shopping centre near you and grab yourself a bargain. It's the ideal christmas gift!
For further details check them out at www.ipgau.com.au
Related Paintball Centres