We Have Proudly Entertained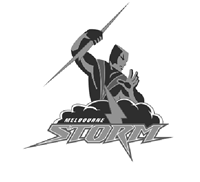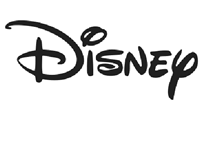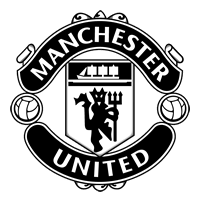 Pricing
We offer a range of packages to suit any budget. We have brilliant paintball package options available for group purchases, or we offer fantastic individual entry packages with additional ammunition available on the day of your event.

* To qualify for group rate – all players in your group must pre-purchase one of the group packs.
Miniball 200
$49.99
$15 / 100 Paintballs
Miniball 300
$59.99
$18 / 100 Paintballs
Miniball 500
$69.99
$25 / 100 Paintballs
Entry & Equipment Hire
$14.95
MORE INFO
Miniball is only available at Dingley, Bonneys and Canberra.
We Can Organise the Session for You
Sometimes it's hard to organise a session with friends. Our friendly Event Coordinators are available and will happily answer any questions you might have.
They can even organise your session of paintball for you, and have resources that will make your session of paintball unforgettable! Let us do the hard work for you.
Check out our Game Zones
Our Game Zones are fully immersive, and can transport you around the world, to places like Egypt, Vietnam and London. Let us take you on an adventure with our incredible Game Zones.