The first paintballs fly at Delta Force Appin
After months of hard work, planning, consultation and anticipation, the latest Delta Force Paintball centre situated in Appin, near Campbelltown, south-west Sydney, successfully hosted its first day of paintball action on Saturday the 19th of June.
It was a great opening weekend with people of all ages being amongst the first to experience the game of paintball at the Appin centre.
One of the happy paintballers was Oliver Thompson, who brought 12 friends along to experience the latest adrenaline rush that Sydney has to offer.
"That was incredible! The double-decker bus, the pyramid, the prison… the game zones were amazing," Oliver said.
"Everything from start to finish was spot on. The staff were helpful, the free large Dominos pizza for lunch was great and most important of all, everyone had a great day. I've played paintball before but nothing like this. 10 out of 10. We'll definitely be back!"
After a successful grand opening the Delta Force Paintball centre in Appin is primed and ready to give you an action-packed experience of a lifetime.
Come and see what all the hype is about. Call the Delta Force booking office today on 1300 850 744 and experience the best paintballing Australia has to offer!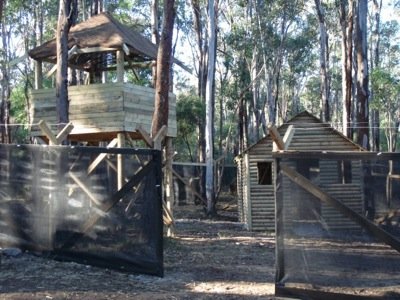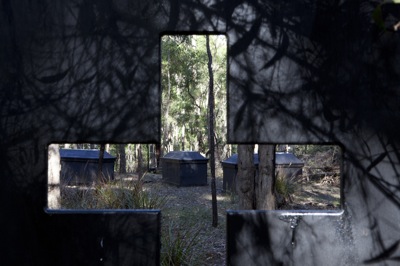 Related Paintball Centres